When you choose Blink Eyecare, you can be assured that you will receive the personal attention and professional care that you deserve. Your comfort and trust is our top priority. We will always take the time to explain every exam and procedure and answer all of your questions thoroughly. Our goal is to develop a personal relationship with each of our patients. No high-pressure sales techniques or rushing the patient experience. With our onsite finishing laboratory and state of the art equipment we are able to provide advanced vision care in a professional and comfortable environment. We also offer several payment options as well as a vision financing program. We work with several insurance providers and are knowledgeable about billing procedures to maximize your benefits.
About Our Team
Our team of eye care professionals is experienced and friendly. We're here to help all patients understand their benefits, schedule appointments, and fulfill their eye doctor's orders. Our practice can give you guidance in picking out your perfect pair of eyewear, and our friendly office staff is knowledgeable about billing and benefits coverage.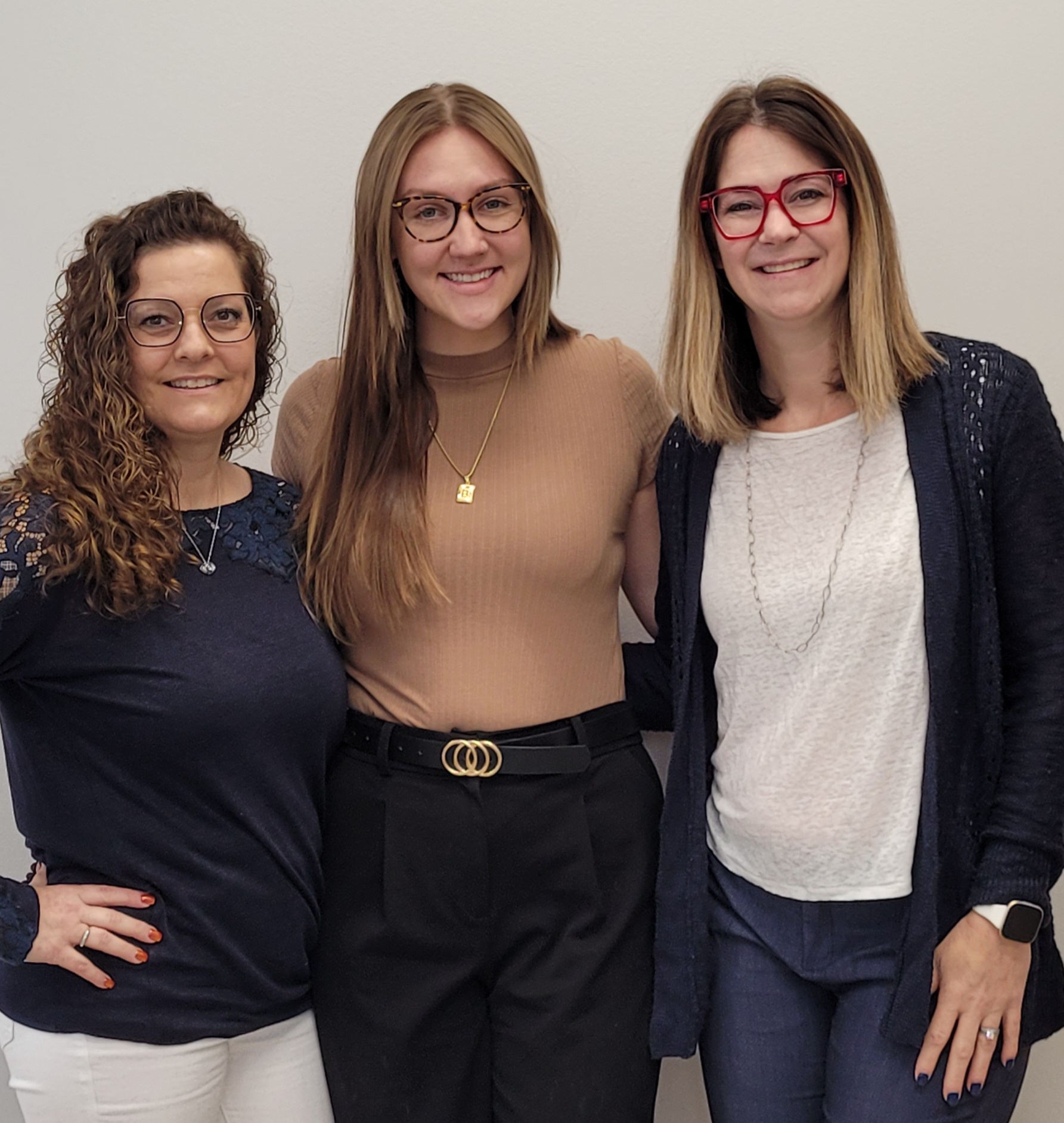 Office Hours
Saturday
Call for availability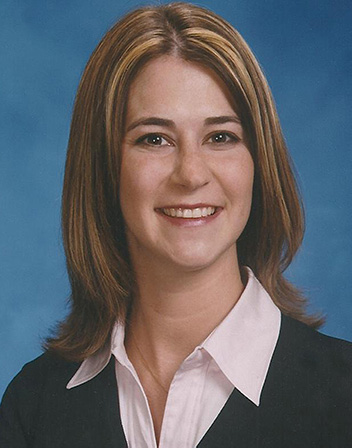 Erin Vogt Stromberg
Optometrist
Dr. Erin Vogt Stromberg, a graduate of the Pennsylvania College of Optometry, has loved Virginia Beach since the day she arrived. Having grown up in Minnesota, the beach eventually stole her heart and lured her from the Washington D.C. area, where she and her husband, a now locally-based landscape architect, had lived for several years.
Past experience includes private practices in both Virginia Beach and northern Virginia, as well as a medical rotation that brought her from Philadelphia to Charleston SC, Miami and Minneapolis. She has significant experience in managing and treating eye diseases, refracting for eyeglasses, and evaluating eyes for contact lenses. She has a doctorate degree in Optometry, as well as a B.A. in Biology from St. Mary's University. She receives continuing education on ocular disease and practice management yearly, as well as a particular focus on new contact lens technologies. She has a special interest in family medicine, pediatrics, and assisting tourists to the area.
Dr. Stromberg is enjoying her role as a mom to daughters Maisie and Brooklyn. As a family-oriented practice, you may see the girls in the office from time to time as well! In her free time, Dr. Stromberg enjoys walking at Mount Trashmore, going to the beach, traveling and practicing yoga. She and her husband also enjoy the many festivals and concerts available throughout the year.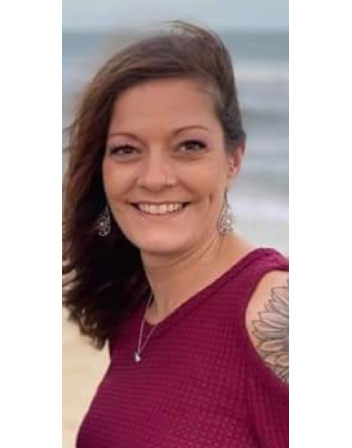 Kriseda Berrios
Optician
Kriseda was born and raised in Southwest Michigan. She is married to her best friend and Marine Corp. Veteran. They have three children and enjoy camping, hiking and traveling. Their two bulldogs are very much additional children to them. Kriseda loves East coast living and has a new-found appreciation for trying new foods.  
Kriseda started in the field of Optics in 1999. She has grown to love every part of the optical field from laboratory, to fitting her patients with the perfect frame and lens design. She has the utmost of patience with young children and loves to form a bond with them. While in Michigan, she was an active lead in her county's elementary vision screening. Kriseda has volunteered with the Lion Club and Project Homeless in Norfolk. Her passion for optics helped her to obtain the American Board of Opticianry Certificate in 2004. She is currently enrolled at J. Sargent Reynolds to further her optical career and obtain her degree in Health Sciences-Opticianry AAS. Kriseda believes in supporting local businesses and can't wait to meet you!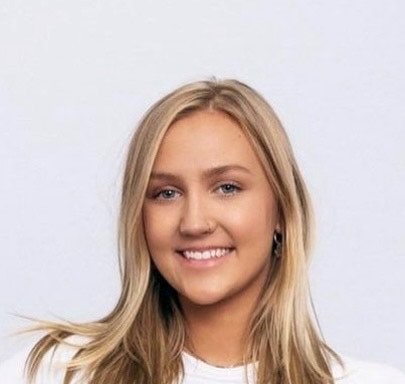 Becca Hallingstad
Front End Specialist
Becca was born and raised in Yorktown, Virginia. She enjoys visiting local breweries and wineries with her husband. Becca loves football season, Starbucks, and everything about the fall. While attending 4 years of college studying Chemistry, she took part in collegiate volleyball. Becca is our Front front-end specialist. She will take care of all your appointment needs and be that warm greeting when you enter our front door. She comes with years of customer service experience and loves to interact with people on a professional and fun level, adding a bit of her fashionista taste.
Fall Social & Fashion Event
Hilltop YMCA Trunk or Treat 2018